Blog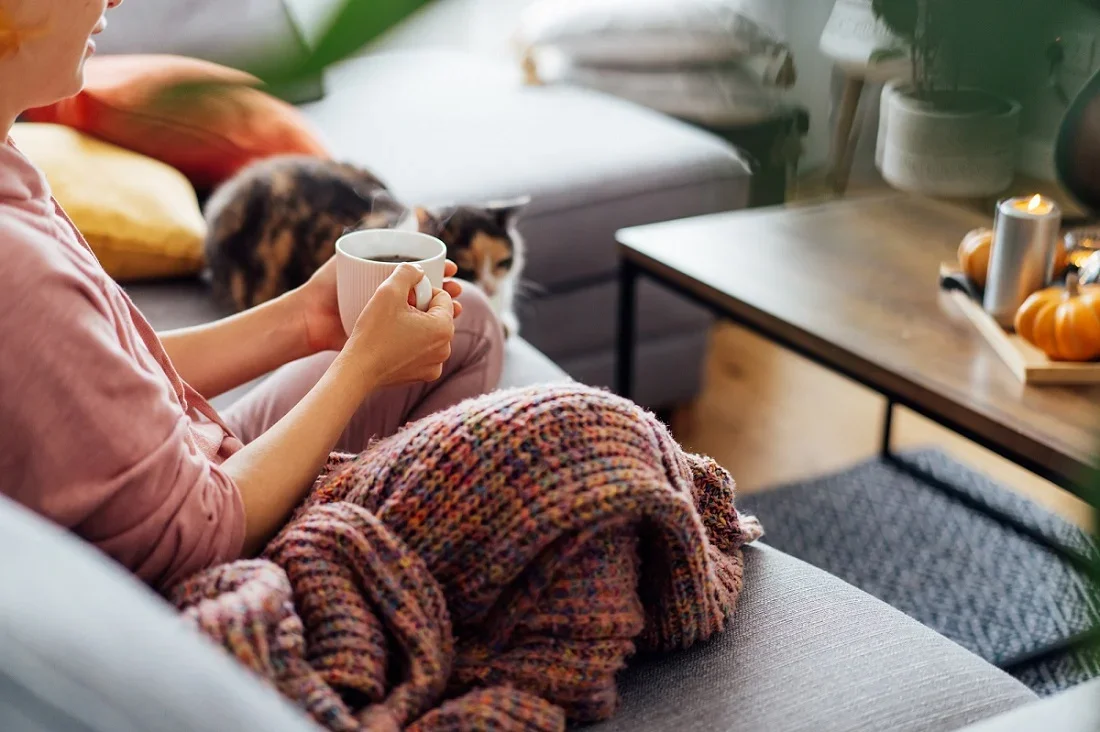 4 Tips for keeping your home clean, warm and cozy this fall and winter
We hate to be the bearer of bad news, but summer is coming to an end. That means it's time to bust out those fuzzy socks and start preparing your home for the cooler months. There's nothing better than coming home after a long day out in the cold, firing up the heating, and planting yourself in front of the TV. At the same time, there's nothing worse than seeing your inflated heating bill at the end of the winter...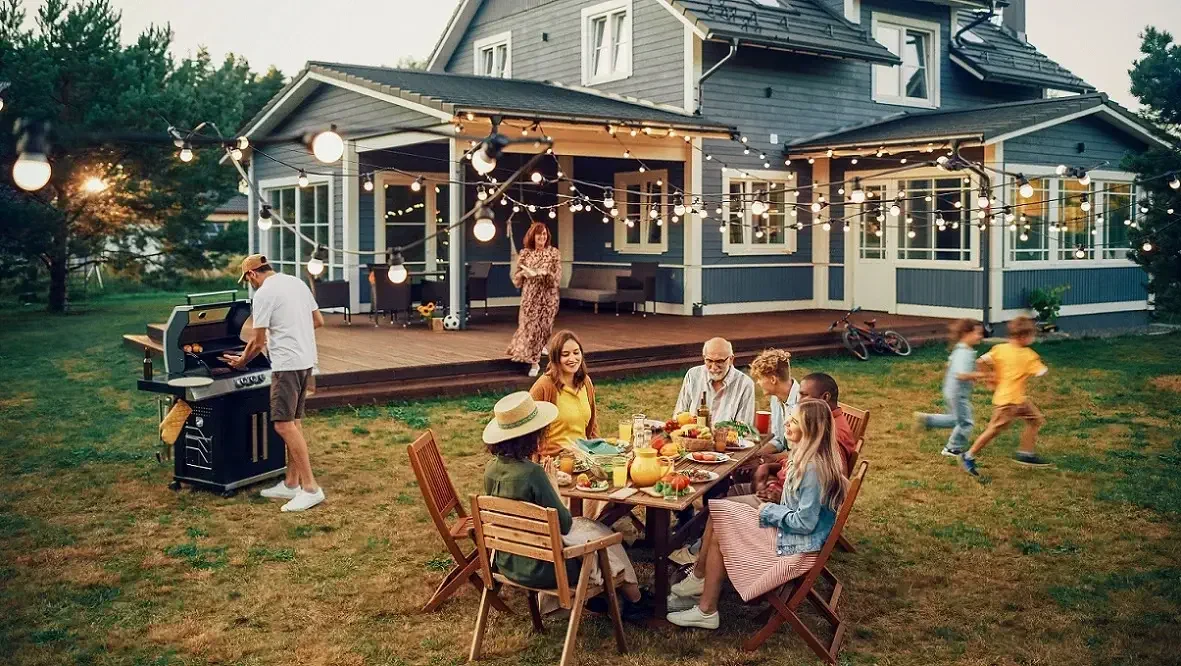 Summer BBQ's - Food, family and flooring
The days are longer, the weather is warmer, and the kids are out of school. You know what that means. It's time to fire up those BBQs and start planning those pool parties, because summer is officially upon us. More food. More family time. More fun, right? Not necessarily for your floors. There's a lot to consider when purchasing flooring. Aesthetics are usually near the top of the list, and rightfully so...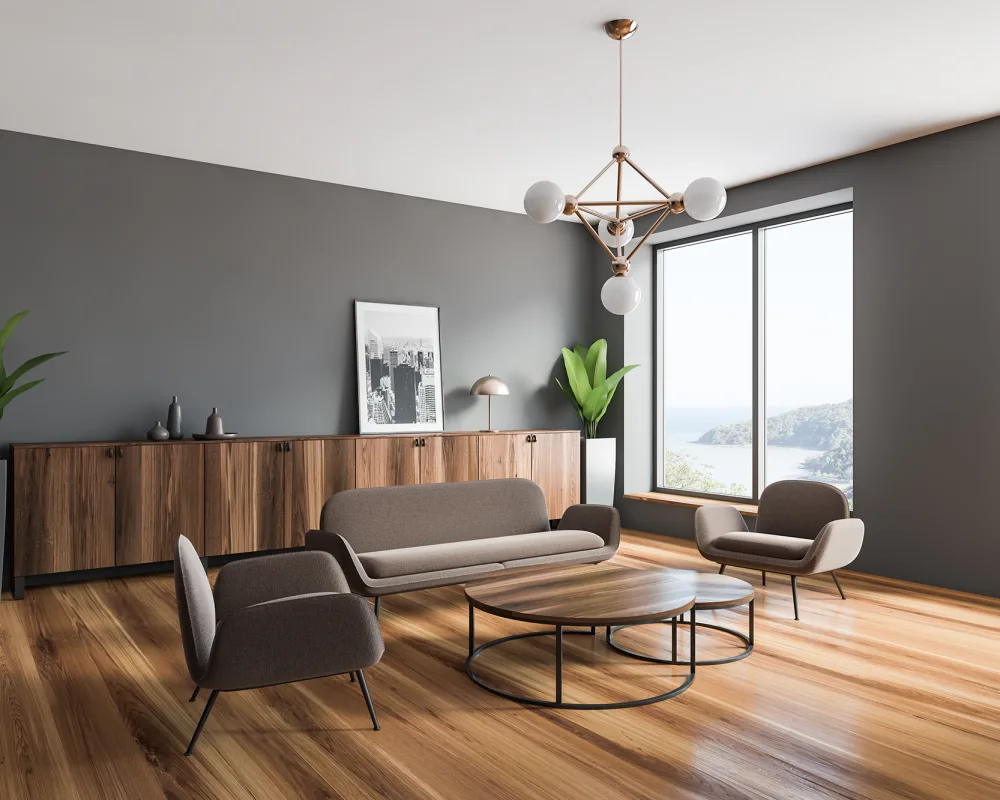 Why Choosing the Best Flooring Matters
Consider spending time at our flooring store in Middletown, DE, when buying new floors. "Settling" for something, for any reason, is never a good way to shop for this essential product.Your floors serve you daily in various ways and should fit your particular needs. Here are some reasons why floor ...
Contact us to get started!
No obligations — let's discuss your project and see how we can help!
Please include your address in the message.
Request Estimate
Let our experts help you find the perfect floor! Please include your address.
Success!
Thank you! We'll be in touch shortly.